Read Our Testimonials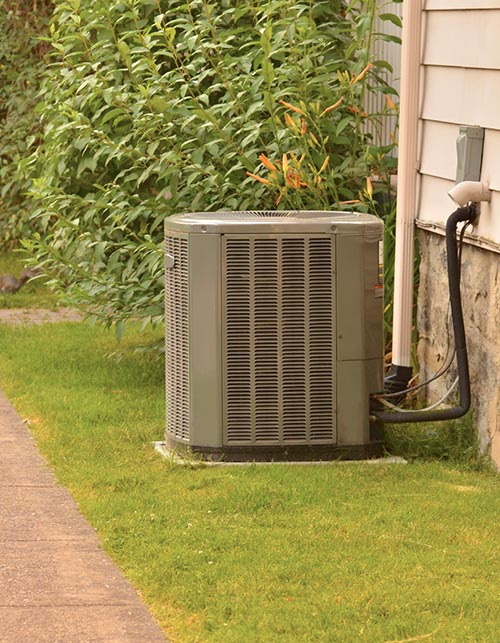 Word of mouth is a true testament to any business. We are proud to offer testimonials from our previous customers on our site to show you just why we are the only company you'll need to choose for your heating and cooling needs.
Honest and Competent Provider
"I have known Brian Spiwak and Castle Air for more than 20 years. They are an honest and competent provider. I recommend him to all my friends."
-Our Customer
Send Us Your Feedback
We'd like to hear from you if you are our existing client. Please send us your feedback about our
HVAC services
. We will be happy to put it up on our website. We love to hear from our customers and value our relationships.